Supporting sensory is so much easier when you understand it. These resources take that difficulty out of it so you can start seeing and addressing the sensory behavior in a more productive way.
Sensory Understood (bundle)
Available in days

days after you enroll

Explaining Sensory workbook and audio course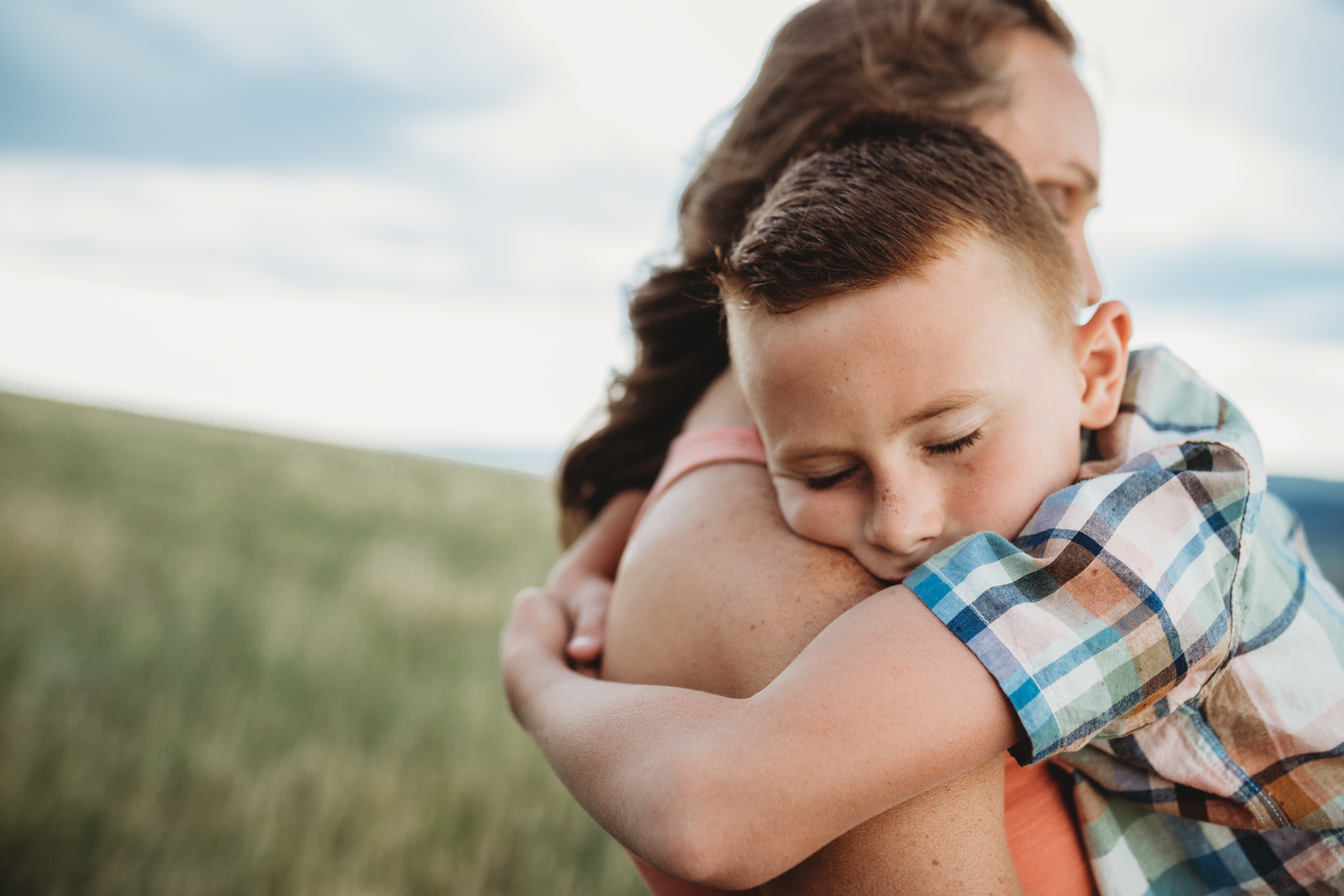 Wendy Bertagnole
I'm a mom of three and one who understands that parenting a sensory kid is unlike anything most parents face. I get it because I am a mom of a sensory kid, and nothing I learned about child development, parenting, or special education prepared me for the journey it would be.
I'm so glad you're here! Being an exceptional parent starts with understanding your child who seems to be an exception to every rule.
Printable workbook
13 pages of simple explanations of each sense along with a separate workbook for everyone to discover their own sensory preferences.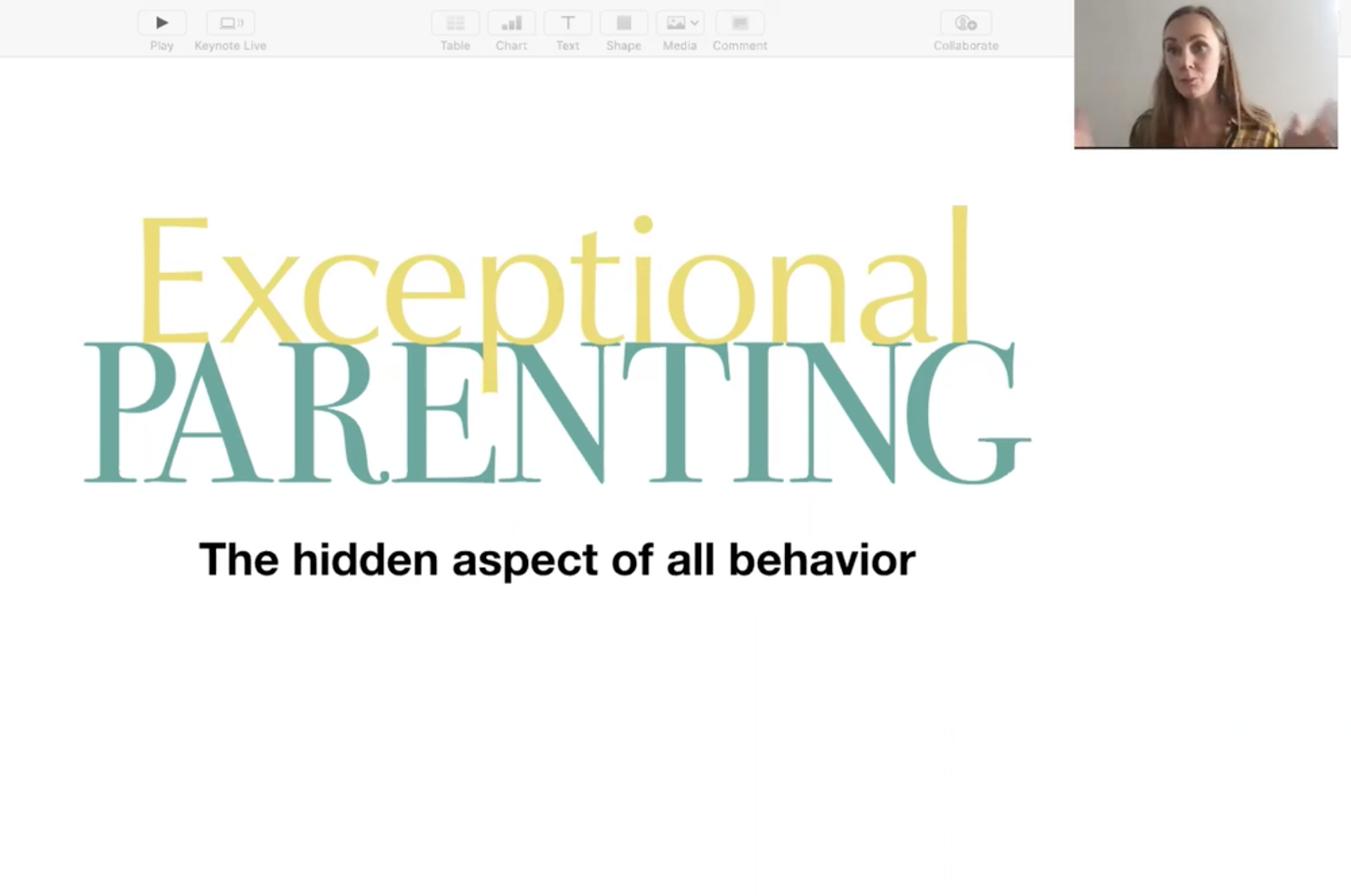 sensory mini training
14 minute video to explain all the senses without the confusing technical terms. This does all the explaining for you in a simple and short mini video. Use this along with the workbook.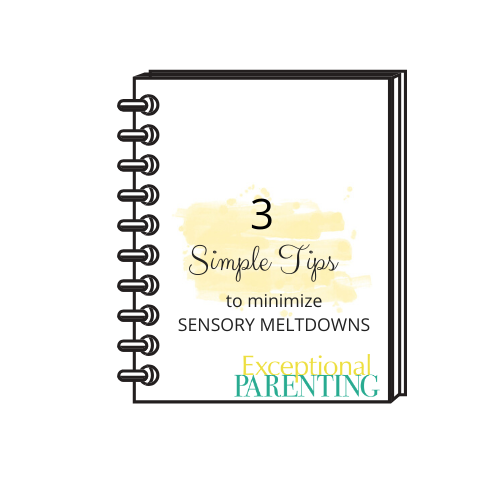 3 simple tips to avoid most sensory meltdowns
This printable workbook is unlike most others. This is the meat of how to avoid a ton of meltdowns so you can spend your time (and sanity) doing things you love, rather than locked in a battle over the smallest things.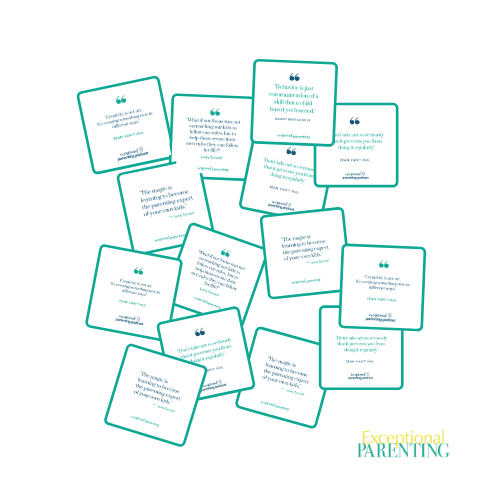 Mom mindset cards
We all need reminders every now and then, and having those reminders in your home helps to keep us all a little more positive. These printable cards can be used as a daily reminder of what's important, and where to focus to keep things positive.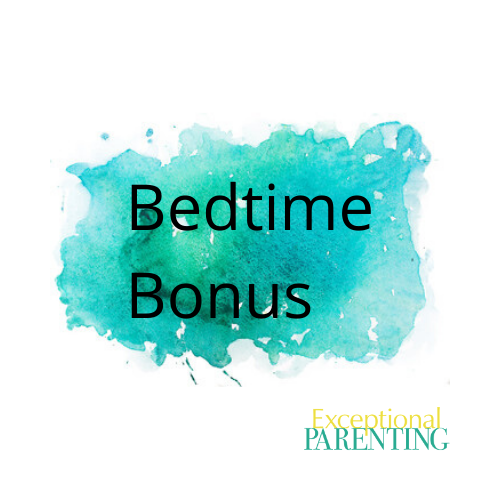 Bedtime bonus
A 15 minute video, plus two printable PDFs to help you know how to help your child get to sleep and stay asleep easier.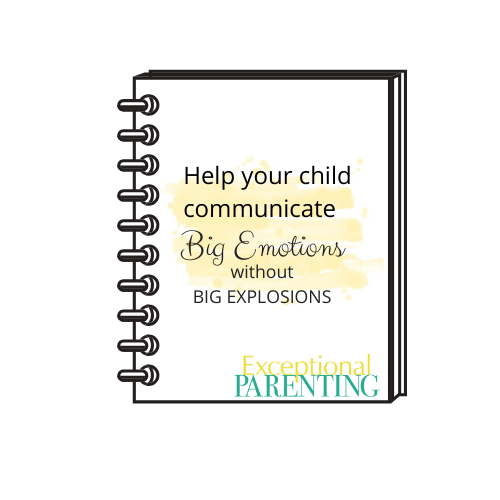 Help your child communicate big emotions (mini course+ workbook)
Kids tend to act out their emotions, and when it comes to big emotions, those usually look like big explosions. This mini course gives you the foundations to teach your child to start saying what they feel rather than acting it out.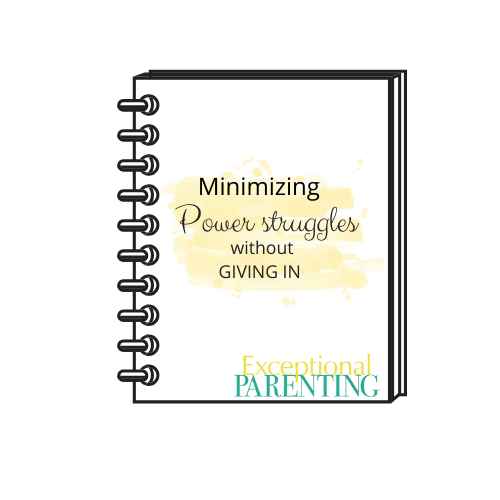 Understand your child's sensory preferences (mini course + 2 workbooks)
Knowing why your child hates food, doesn't like being touched, but loves hugs (or whatever the situation may be) can feel confusing. This resource helps you make sense of it all.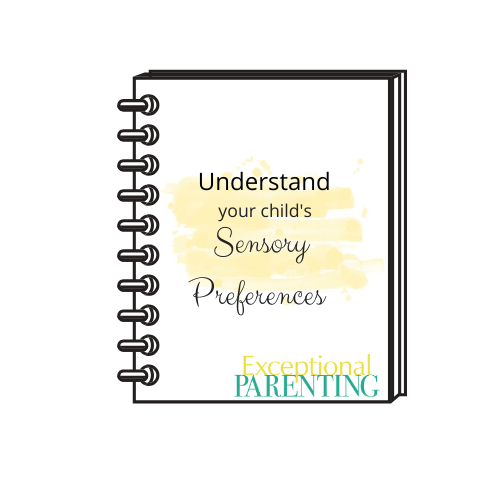 Minimize power struggles (mini course +workbook)
Our kids tend to be very stubborn, demanding, and don't love following rules. This resource helps you see why, and gives you the tools to know how to hold your expectations strong without provoking a power struggle.
Bonuses valued at $171
Yours free during the Black Friday special
MEGA BONUS:
Mom sanity live mini training
1 hour live group coaching with Wendy to learn your own triggers, how to avoid them, and how to FEEL more patient with your kids.
($47 value)
Total value of the bundle
$265
During this weekend only